Our unique revolutinary USB TV Stick makes FREE TV possible.
It takes an encrypted internet live digital TV stream and unencrypts it onto your computer. Its a combination of our latest developed technology and network media software.
The connection software is within the TV stick which uniquely works with all 3 versions of the Windows operating system.
Windows XP, Windows Vista and Windows 7.

All the major free to air Chinese TV channels offering FREE LIVE TV and TV on Demand.
You do not need to configure your computer in any way, there is no loss of internet speed when watching the Live TV.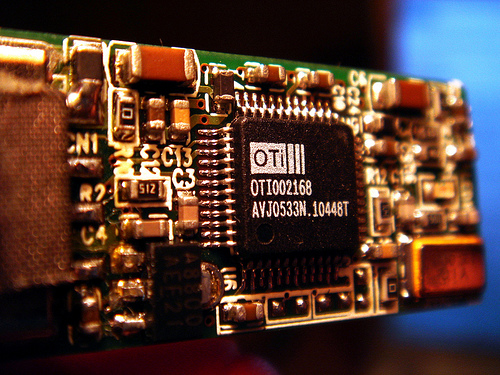 Our Leading edge technology is designed by our technical team of European and Chinese engineers.
We utilised the USB platform to implement it, this small size adds a new dimension to this technology.
We are offering this at a Introductory Price of only US$88.(offer until 31st July)
Thanks to our AudioVisual Technological Development Funding, our first project within
"Television without Frontiers" is our usb tv stick allowing connection to FREE CHINESE TV.
BUSINESS DESCRIPTION
This is Real LIVE Chinese Televison and TV on Demand via a USB TV Stick via the internet
When you have purchased the TV Stick we will setup your service. You will receive the TV Stick at your address, normally within 7 working days.
Depending on Customs & Excise in your country - you may have to pay Duty or Sales Tax to your government collection agency (if applicable will be via the delivery company.) We attempt to prevent this by declaring a modest price, and calling it a memory stick.
You connect to your broadband in the normal way, the speed of your local internet will be the speed your computer connects to the TV Stick.
As soon as you connect to our TV application in China, it will enable you to access/control Live TV stations as well as some TV on Demand.
The television is free of charge, using free to air TV channels available in China,Hong Kong,Macau and Taiwan.
We are not directly or indirectly hosting or streaming TV content
We are offering a service to allow your computer to access TV via a direct China connection - this technology enables media shifting of Internet Protocol Television using broadband and the world wide web.
Pay TV services charge $30 a month for a similar service,the TV Stick is excellent value for money and works everywhere in the world

The Technology allows one to one connection via an individual TV Stick,therefore this service is not in contradiction of any existing TV viewing laws.
In order to comply with the end users licence agreement,cable and iptv company rules and local and national laws - We require all clients to agree that only one person from a single domestic household will access the media-shifting connection via our service at any given time.
This service is for personal use only and any commercial use is prohibited.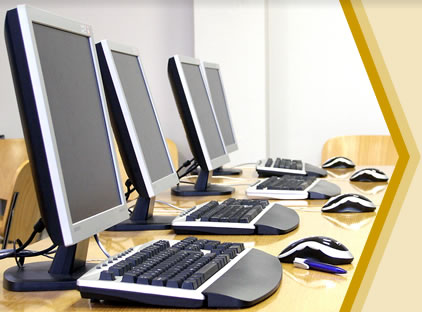 ChineseTVonline.com - Sales and Product Questions email techdept@mail2tv.com To contact our Manager please email RonMooney@mail2tv.com

Contact us on our UK Telephone Number
(44)207 193 2602 or USA number 1 631 328 2740 If engaged or out of office hours - please leave a voice message with your phone number.

ChineseTVonline.com is a website of international technology company Travelnet
Boite Postale 252, PTT,Avinguda Santa Coloma, Andorra la Vella AD501, Andorra